North Sound BJJ
Instructors
At North Sound BJJ we are a family, and our school is bound to become our students' second home. We are a judgment-free zone, where mistakes are viewed as growth opportunities and your instructors and fellow students are your #1 supporters. You'll learn a lot of impressive skills and gain many new abilities at North Sound BJJ, but the most important thing you'll acquire during your time here? Our community.
North Sound BJJ
Instructors
Here North Sound BJJ, our staff is the secret to our student success. Each instructor has a rich background in martial arts and is eager to train the next generation of martial artists. Meet the team below!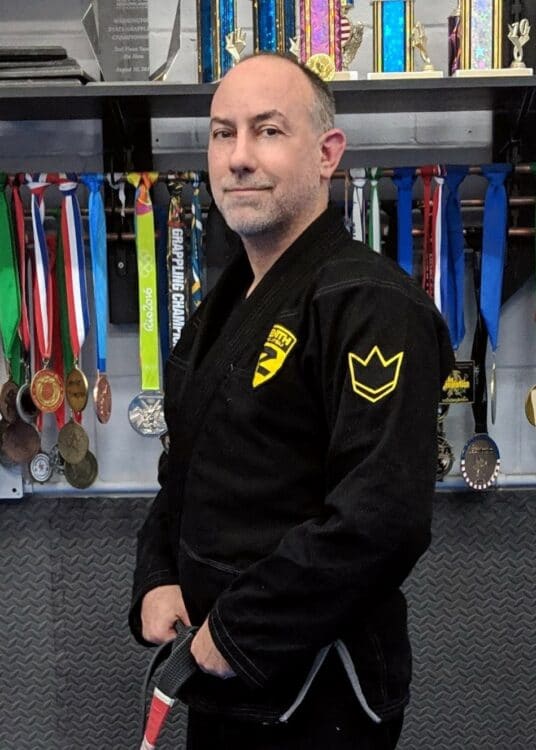 Head BJJ Instructor/Owner
Michael Simpson
4th degree BJJ black belt
Read More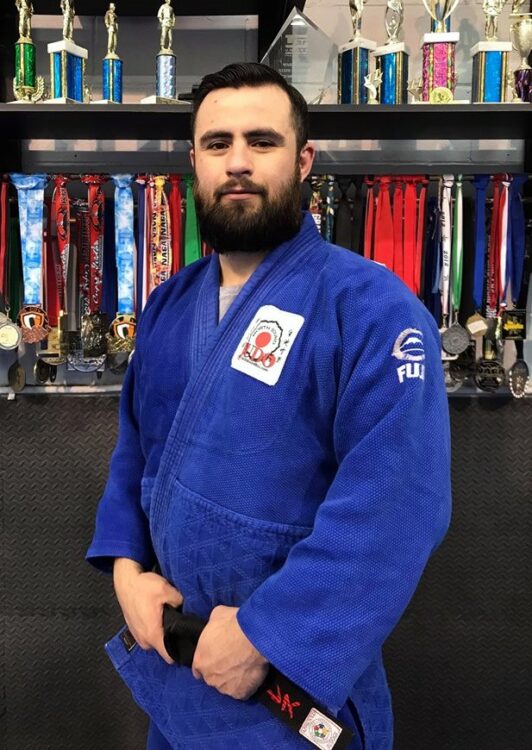 Head Judo Instructor
Oscar Gonzalez
2nd Degree Judo back belt, BJJ black belt
Read More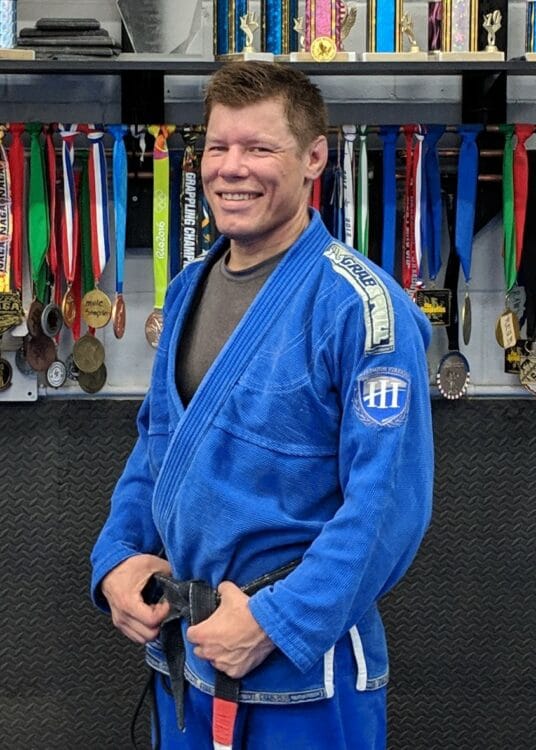 BJJ Instructor
Caleb Hathaway
2nd degree BJJ black belt
Read More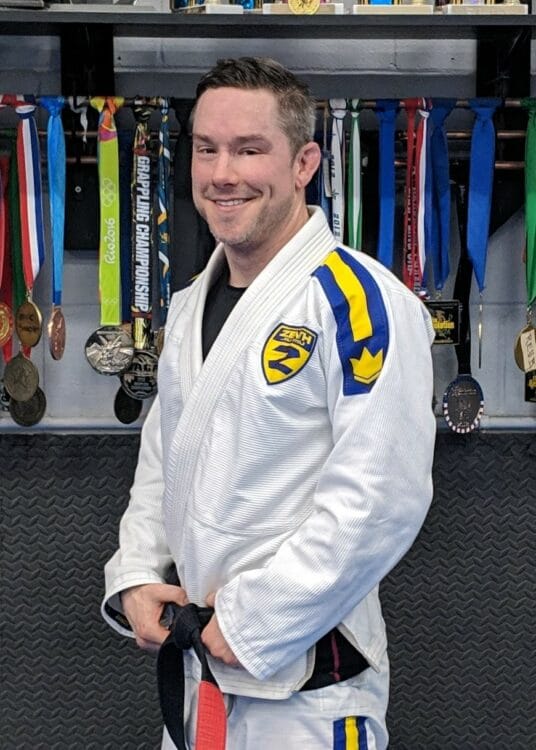 BJJ Instructor
Jon Ridens
Read More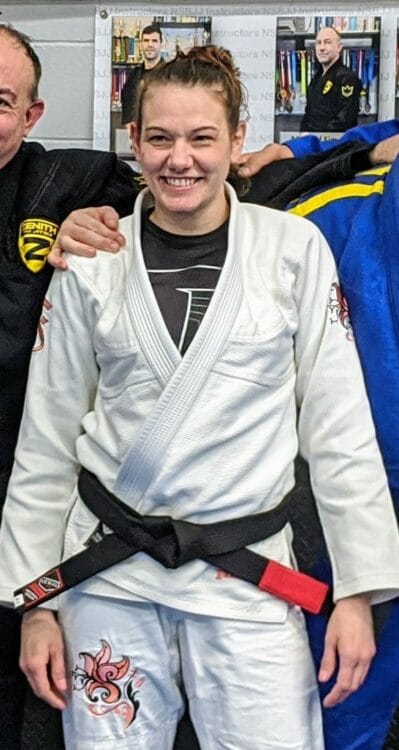 Womans/BJJ Instructor
Carly Rangel
BJJ 1st Degree black belt
Read More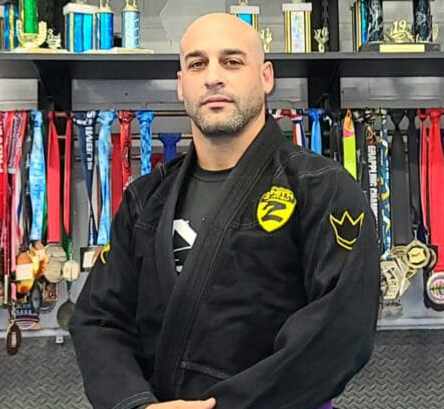 Krava-Maga Instructor
Shabi Shavit
2+ years Israeli military/security, BJJ brown belt
Read More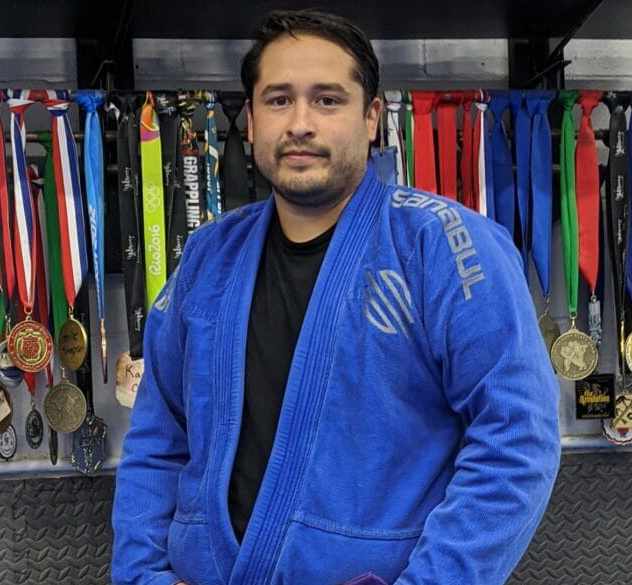 BJJ Kids Instructor
Christian Ochoa
Read More
My son's been here for nearly a year now. They allow you to do both Judo and Jiu Jitsu for the same monthly fee. People become like family here, they really care about you and how well you develop. The instructors are excellent. The floor is well padded and they use crash pads when practicing repetitive throws to minimize impact to the body.
Great training, great people.
Facilities were nice and clean, and the showers rooms had apparently been cleaned right before I arrived
This is where your tesimonials willl go!It's home. It's good to be back. Thank you Mike, Jimmy, and everyone at NSBJJ
I really enjoy this facility because of the open hours, convenient location, great selection of various machines and free weights available. Also, this is a clean and well kept building.
Are you interested more in what Martial Arts has to offer you?
Special Offers